Instructor Pre-Entry Training, 2022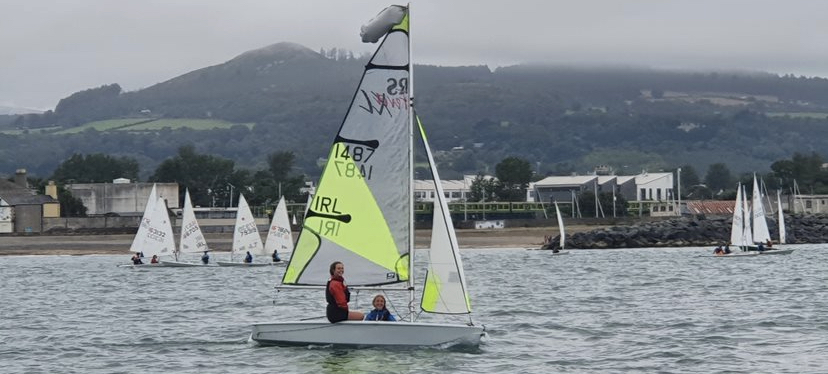 Published 19:33 on 12 Sep 2022
Bray Sailing Club will hold an Instructor Pre-entry Assessment Course on Saturday 22 and Sunday 23 October 2022.
Booking will open for members of BSC on Tuesday 20 September. On or after 20 September, please complete the booking form for the Instructor Pre-entry Assessment Course here
If places remain, booking will open for non-members on Saturday 24th September.
Fees:
The charge for the course for club members will be 125 Euro per participant, which includes weekend training sessions leading up to the assessment.
Non-members will be charged 150 Euro and must become temporary members of Bray Sailing Club for the duration of the course.
If you are a non-member and wish to do the course, please email junioraffairs@braysailingclub.ie to add your details to our waiting list.

Study Links:
Some guidelines and information on the course can be found at the links listed below, and here.
- Sample papers can be found at the following links:
- Paper 1
- Paper 2
- Paper 3
If you have any questions, please contact junioraffairs@braysailingclub.ie
Last updated 15:17 on 28 November 2023